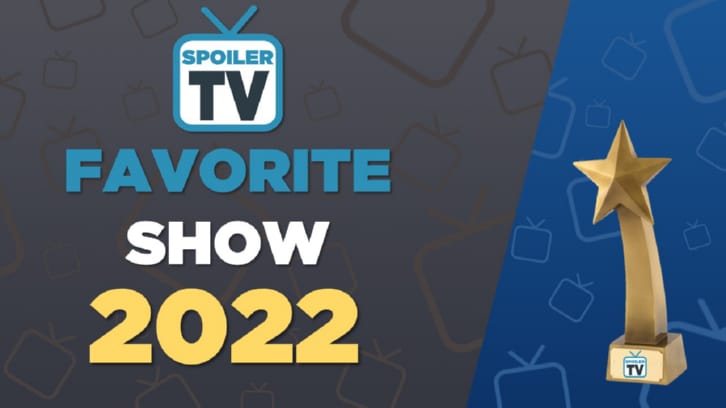 Walker reached the third round on debut last year and returns today to face The X-Files, which is back in the competition after a two-year absence.

Only six episodes of The Winchesters have aired but the franchise has heritage in this competition, so it's no surprise to see the Supernatural prequel feature. Its opponent, Brooklyn Nine-Nine, was a bronze medalist on its debut appearance in 2017 and has reached the quarter-finals four out of five times.

Motherland: Fort Salem didn't back up its 2020 quarter-final, with a first-round exit last year. Abbott Elementary is its opponent today, on debut at the first attempt.

Charmed is included today and, for the purposes of clarity, this is the series which ran from 2018 to 2022. The original, 1998 series, had featured just once in the past five years. Today, The CW's series faces Chicago Fire, which reached the second round in 2021 - the first time in its third attempt.

Another of the Chicago shows is up next - PD was 17th on debut last year. Curiously, it finished just one place above Fire. It faces Prison Break today, the FOX show making its third appearance since the 2017 revival.

And we end with two more fresh faces: The Sex Lives of College Girls and Outer Range. Neither show existed when we ran last year's competition.


The draw:
Click here to view the draw in a new window
Don't forget to share the poll - spread the word far and wide to help your show get through! And, of course, let us know in the comments who you're voting for.
Check back tomorrow for the next six polls!