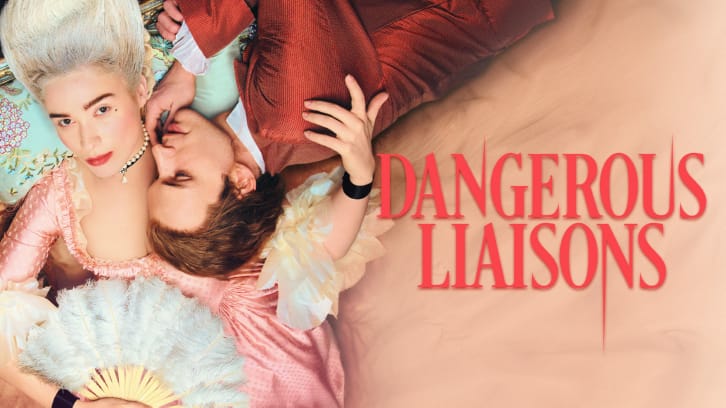 Dangerous Liaisons has been canceled at Starz, reversing its early Season 2 renewal. The remaining three episodes of the 8-episode first season will air as scheduled.
Executive producers are actively shopping the period drama around, Deadline hears.
Dangerous Liaisons' Season 2 renewal was announced on Nov. 1, ahead of the series' Nov. 6 debut. According to sources Starz brass continue to believe in the show creatively but the prequel to the famous 18th-century novel struggled to find an audience, leading to its cancellation.