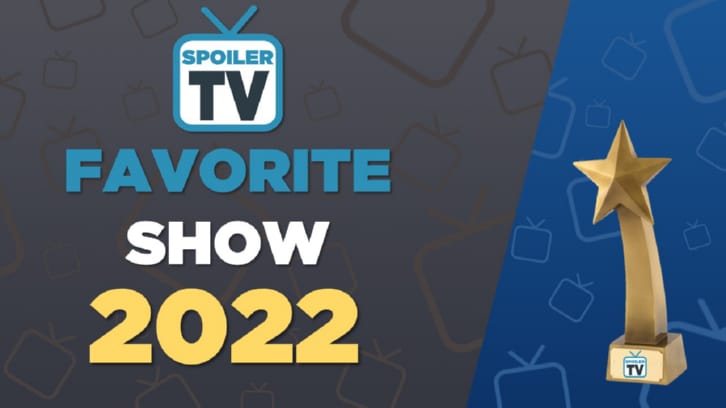 Two of ABC's 21st century powerhouses face off today. LOST, an ever-present in the competition but which has only ever finished as high as third, faces Grey's Anatomy, which last year reached the last 16 for the first time since 2013.

Firefly's first absence came last year but the short-lived cult hit returns today, taking on Hawaii Five-0 in its seventh appearance. Another show from the Aloha State comes next as NCIS: Hawaii becomes the third show in the franchise to enter the competition. Sorry, New Orleans. Dexter is the opponent today, back for the first time since 2019. Will last year's revival help give it success here?

House of the Dragon debuts next, HBO's latest global sensation facing one of NBC's all-time biggest hits, Friends. Last year was the comedy's first absence, having finished a competition-best sixth in 2020. Go figure.

Something has to give between The Leftovers and NCIS. This is the HBO series' seventh appearance and it is still awaiting its first win; CBS's flagship show hasn't won since 2012, when it finished third. Again, go figure.

We end on the return of Dark Angel, back for its second appearance having suffered a first-round defeat to Orphan Black in 2014. The Sandman debuts against it today.


The draw:
Click here to view the draw in a new window
Don't forget to share the poll - spread the word far and wide to help your show get through! And, of course, let us know in the comments who you're voting for.
Check back tomorrow for the next six polls!