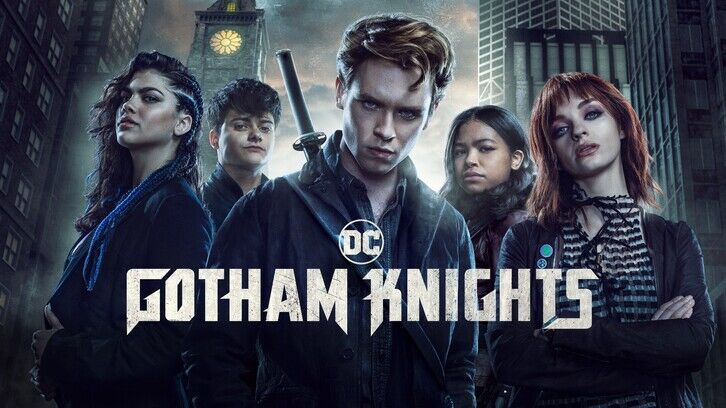 Lauren Stamile (Complications) and Damon Dayoub (Stitchers) are set for heavily recurring roles in Gotham Knights, the CW's DC Comics-based series slated for a midseason premiere.
Dayoub and Stamile portray Lincoln and Rebecca March, parents of Brody March, played by Rahart Adams.
Dayoub's Lincoln March is a charismatic, self-made industrialist with designs on becoming Gotham's next mayor, the only thing more important to Lincoln than his legacy is the power he wields as one of the city's elite.
Old-money elegant, Stamile's Rebecca plays the dutiful "Good Wife" to her business mogul husband. A caring and supportive mother, one would never know she's trapped in an unhappy marriage.
---