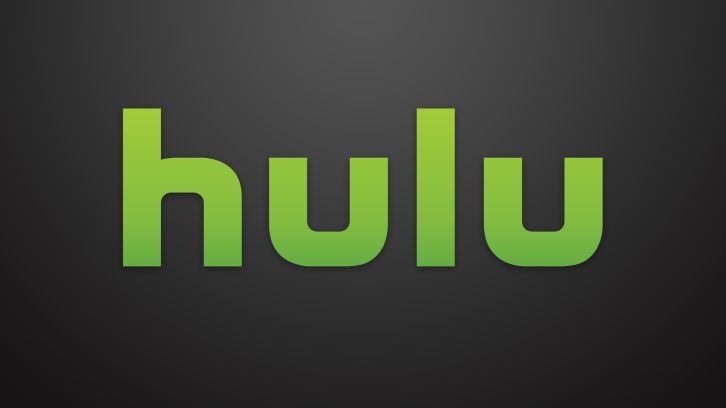 Sinclair Daniel, as well as Ashleigh Murray, Brittany Adebumola and Hunter Parrish have joined the cast of Onyx's The Other Black Girl as series regulars. Production on the Hulu comedy begins today in Atlanta.
The Other Black Girl follows Nella, an editorial assistant, who is tired of being the only Black girl at Wagner Books so she's excited when Hazel is hired. But as Hazel's star begins to rise, Nella spirals out and discovers something sinister is going on at the company.
Daniel will play Nella, a bookish horror fan who is inclined to be a people-pleaser at the start of the season. Murray is Hazel-May McCall, an unapologetically Black and Harlem-cool assistant. Adebumola will take over as Malaika, an old lady at heart who is queer and constantly comparing notes on life goals. And Parrish will play Owen, Nella's family-oriented boyfriend of three years who works as a middle school principal.