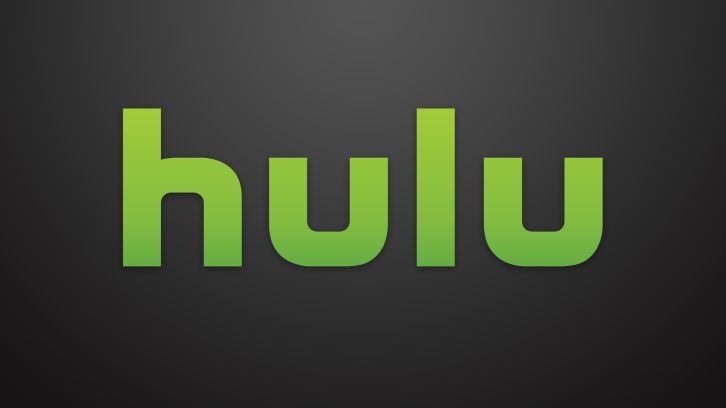 ---
FX's Kindred, the new drama series based on Octavia E. Butler's novel, will premiere Tuesday, December 13 exclusively on Hulu. The premiere will include all eight episodes.
The series will soon be available on Star+ in Latin America and Disney+ under the Star banner in all other territories.
Adapted from the novel Kindred by Hugo Award-winner Octavia E. Butler, the FX series centers on "Dana James" (Mallori Johnson), a young Black woman and aspiring writer who has uprooted her life of familial obligation and relocated to Los Angeles, ready to claim a future that, for once, feels all her own.