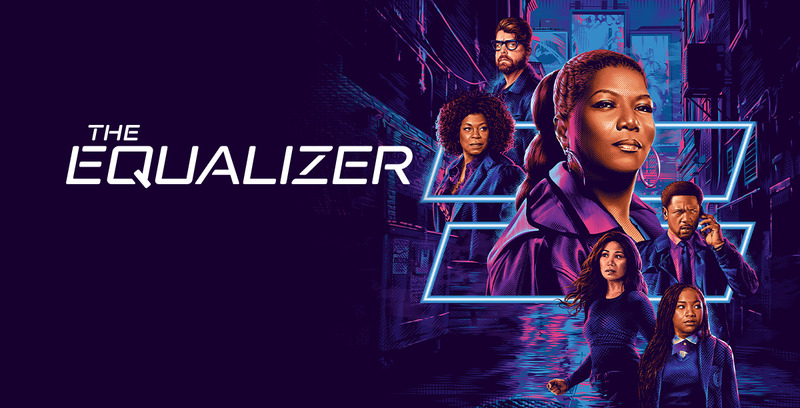 Donal Logue (Sons of Anarchy, Vikings) and Gloria Reuben (ER, Mr. Robot) have joined the cast of CBS' The Equalizer for Season 3. The Queen Latifah starrer returns with new episodes on October 2.
Logue will portray Colton Fisk, one of the CIA's most decorated agents, an ex-CIA union chief in the Middle East during the 1990s. Empowered with a Tier 5 security clearance (the highest possible) he was part of the intelligence team that took out Bin Laden, and for many years he ran the Farm (Code name for CIA training base in Virginia).
Reuben will portray Trish, a recently widowed gallerist who is rekindling a romantic relationship with her former girlfriend, Vi (Lorraine Toussaint).
---