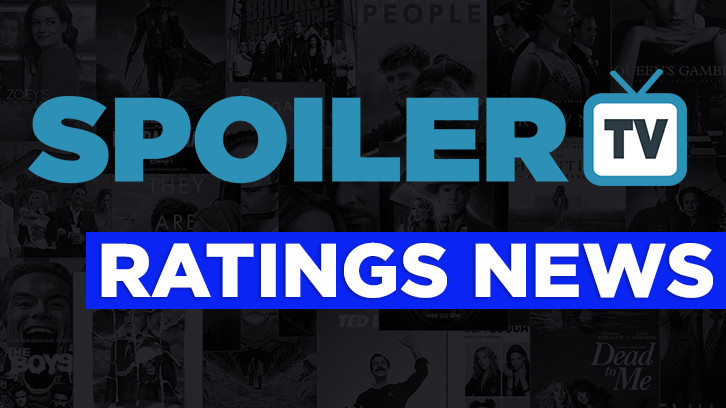 Welcome to this seasons Show Comparison Table. This table shows the AVG Key 18-49 Demo for each show by Network, so that you can see how well a show is doing on the Network. This is normally fairly key to renewal/cancellation decisions.

Red = Cancelled
Green = Renewed
Purple = Final Season
everthing else is unknown.
New shows are highlighted in BOLD and additionally have their own section at the end of the table

We've also included the Networks Overall Average.

Notes:
1) This is for Scripted Primetime Drama and Comedy shows only (No reality, gameshow, sports stuff etc)
2) This table will be updated once per week with the new averages.
3) The light green line indicates shows that are below the average for that network.
4) Shows that started airing after Before 1st September 2022 and after 1st June 2023 are NOT included.

We hope you find this useful, and if you have any questions, suggestions, problems please don't hesitate to ask in the comments.