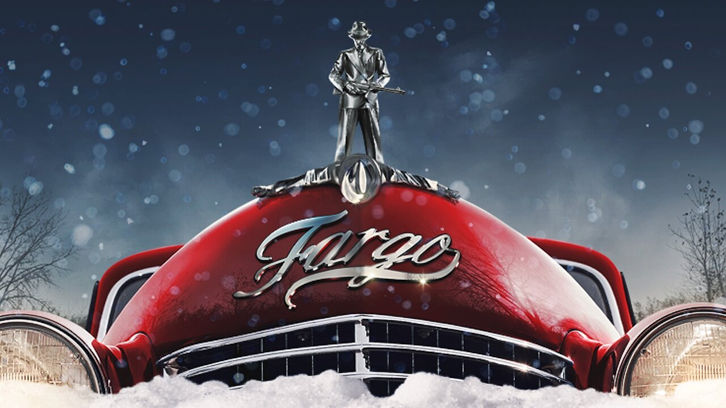 Juno Temple (Ted Lasso), Jon Hamm (Mad Men) and Jennifer Jason Leigh (Atypical) are set as leads in the upcoming fifth installment of Fargo, FX's acclaimed limited series created and executive produced by Noah Hawley.
As usual, Hawley is not revealing much about the plot of the new season, which the series' most contemporary to date. Set in 2019, it answers the questions, when is a kidnapping not a kidnapping, and what if your wife isn't yours?
Temple, Hamm and Leigh will play three central characters, Dot, Roy and Lorraine, respectively.