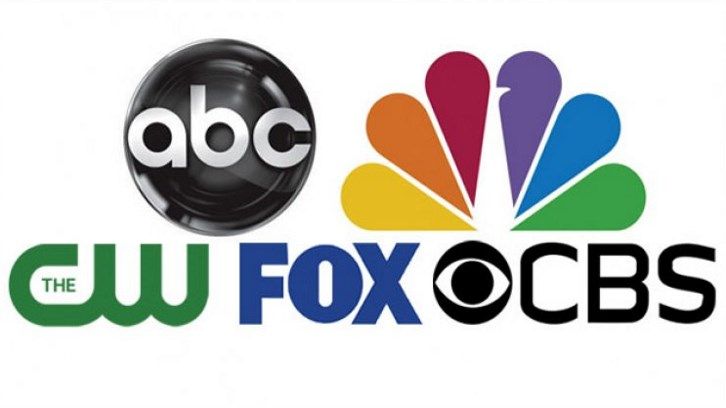 Update: 6th June 2022 Updated with the FOX Schedule.
Update: 19th May 2022 Updated with the The CW Schedule.
Update: 18th May 2022 Updated with the CBS Schedule.
Update: 17th May 2022 Updated with the ABC Schedule.
Update: 16th May 2022 Updated with the NBC Schedule.

NOTE
We're posting this now as we're likely to start getting some scheduling information over the next few days/weeks or so with the network upfronts. This is so you can bookmark this page for reference.

Design Your Own Schedule

Also whilst we wait for the schedules to be released feel free to Design Your Own Schedule


1) Click this [LINK] (Note: you will need a Google Account)

2) When the Template Schedule is open, click File, Make Copy


This will make a copy of the Template. You can then start filling it out with your Schedule.
3) If you want to show your Schedule to others, simply click on Green Share Button at the Top Right of the Spreadsheet and click the Copy Link button. You can then paste this into the comments or send to a friend.
Bold
shows are new shows
Shows with a
Blue Background
indicate a change in airdate for next season
You can see last years
schedule here
.