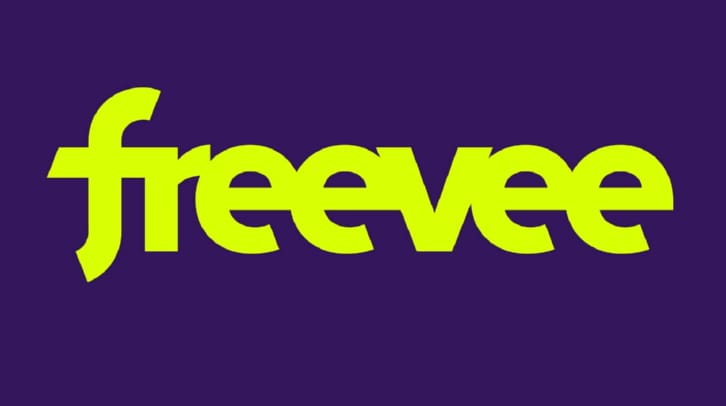 We're pleased to announce that we're now officially covering scripted shows from Amazon's Freevee Channel. They can be found in the Amazon Menu on Desktop Devices on in the All Shows list on Mobile.
The shows we are covering are.
Bosch: Legacy
Harry Bosch, retired homicide detective turned Private Investigator, fights to work cases without the authority his former job provided. Attorney Honey "Money" Chandler, having survived an attempted murder, struggles to maintain her faith in the justice system. And Maddie Bosch discovers the possibilities and challenges of being a rookie patrol cop on the streets of Los Angeles.
High School
High School is a story about finding your own identity - a journey made even more complicated when you have a twin whose own struggle and self-discovery so closely mimics your own. Told through a backdrop of 90s grunge and rave culture, the series weaves between parallel and discordant memories of twin sisters growing up down the hall from one another.
Inside No. 9
Based on the BBC's award-winning anthology series, Inside No. 9 mixes humor with horror, crime, and suspense, with each episode loosely linked via the inclusion of the number nine.
Beyond Black Beauty
Inspired by the beloved novel, Beyond Black Beauty is a coming-of-age dramedy that follows Jolie Dumont, an equestrian with Olympic aspirations whose journey is suddenly halted when her mother, Janelle, moves them from their posh Belgium life to Janelle's childhood home in Baltimore.
Primo
Primo is a heartwarming and highly entertaining coming-of-age comedy about a teenager balancing college aspirations, societal expectations, and a hectic home life anchored by his single mom and five uncles.
On Call
On Call follows a pair of police officers on patrol in Long Beach, CA. Each episode will track the duo as they respond to a new radio call, arriving on the scene to resolve an incident.