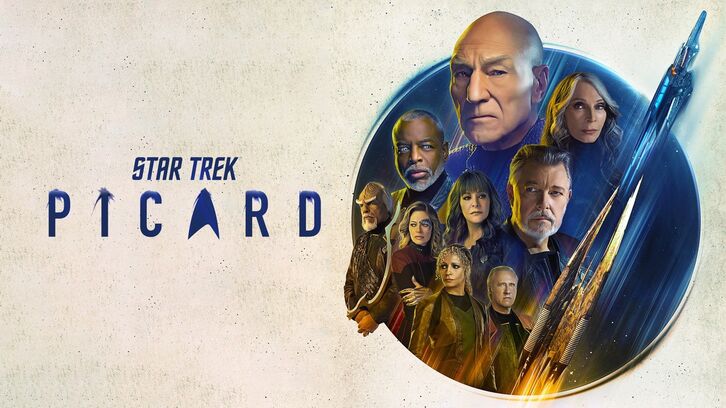 WARNING: The following review contains spoilers.

Star Trek: Picard
slows things down with a heavy expository episode as it moves characters into place like pieces on a chessboard in an elaborate game of chess. Directed by
Star Trek: Next Generation
veteran Jonathan Frakes, the result of these moves is to further highlight established partnerships of the show and create, at times, some strange bedfellows. This approach to this season's storytelling, in all likelihood, has come about due to the changes and restrictions placed on production by the pandemic.
Star Trek
episode "Assignment: Earth," this character is a modern version of the Gary Seven character first portrayed by Robert Lansing. (Fun trivia fact: that episode also co-starred a young Teri Garr). Her task is to watch over and protect Picard's great aunt Renee Picard (Penelope Mitchell). Picard convinces her to collaborate with him to prevent his ancestor from committing the act that creates the time divergence and has her join the team aboard the La Siena.
Star Trek: Picard
can now start moving toward the dramatic conclusion of its second season. With so many questions to answer and apparent dangers to come, it will be a journey well worth taking.
What were your thoughts on Star Trek: Picard "Fly Me to the Moon"? Share your thoughts and ideas in the comments below.