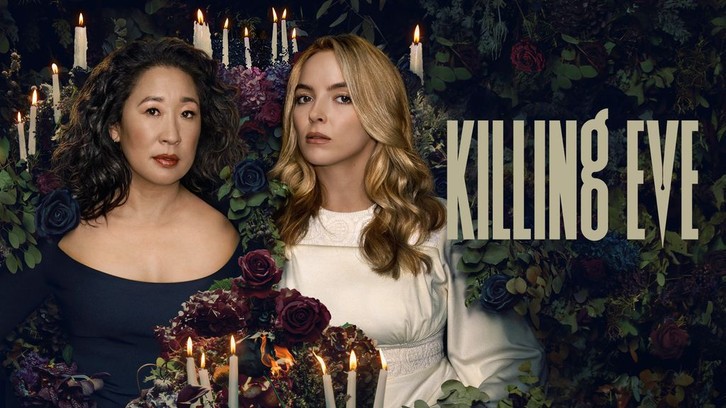 Warning: This review may contain spoilers.

Just when Killing Eve appears to start getting its act together this season by starting to connect the threads in "Don't Get Attached," the show undoes the progress it has made with confusing and questionable steps backward. This final season of the show is going to be remembered for such uneven writing and inconsistencies.

Killing Eve
casting department for putting Andersen in the part of his father's (Kim Bodnia) character's younger self. Their resemblance in appearance and mannerisms is striking.
Killing Eve
episode 5 "Don't Get Attached"? Share them in the comments below.