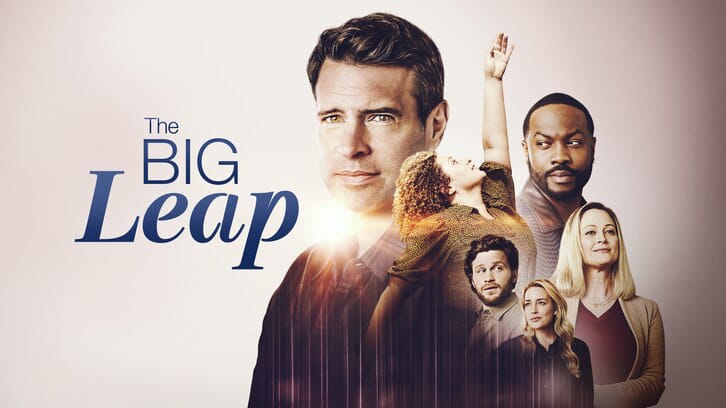 Fox has opted not to proceed with a second season of The Big Leap. The ballet drama-comedy, starring Scott Foley and Simone Recasner, had an 11-episode freshman run, which ended in December, with the network at the time deferring a decision on the show's future until the spring.
It is one of two Fox freshman dramas on the bubble after soft limited runs, along with
Our Kind Of People, which I hear looks promising for a second season due to a strong showing on Fox's streamer Tubi.