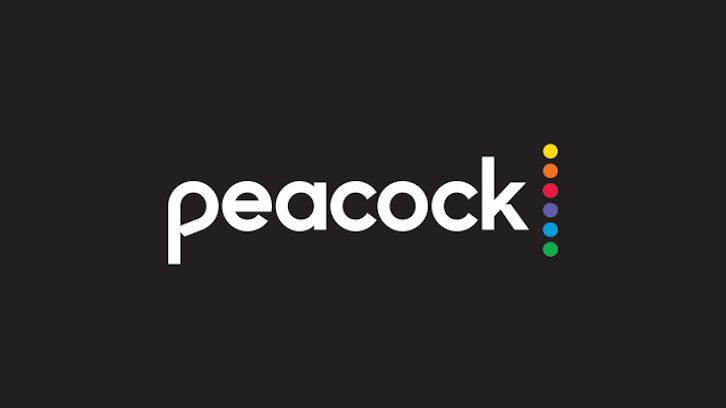 Betty Gilpin (GLOW, The Hunt) has been tapped as the lead of Mrs. Davis, Peacock's new drama series written and executive produced by Tara Hernandez and Damon Lindelof.
Mrs. Davis is described as an exploration of faith versus technology — an epic battle of biblical and binary proportions.
Gilpin will play a nun who goes to battle against an all-powerful Artificial Intelligence.