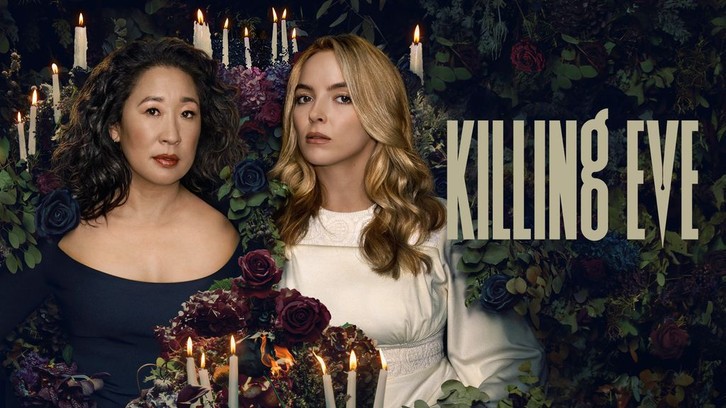 A final season motivates most shows to elevate or accelerate their storytelling, holding nothing back as the timer runs out. Killing Eve on the other hand appears content to go out with a whimper instead of a bang. While the season premiere managed to pique our interest in characters we had not seen in a long while, the second episode "Don't Get Eaten," quickly becomes mired in mostly uninspired and repetitive storylines.

Killing Eve
premiered, the show fired on all cylinders, spinning a web of interesting, unpredictable characters and stories. Thus far, the final season gives viewers little to care about. The latest outing repeats scenarios viewers have often seen multiple times a season, but the awkward dinners between adversaries are just time fillers now. There doesn't seem to be any raised stakes or looming menace. The Twelve were always the least interesting aspect of the show. Somehow, though, Eve (Sandra Oh) is still out of her depth on her quest to take them down, meaning she's wasted on a subplot no one cares about. Villanelle (Jodie Comer) continues to rock her wardrobe, drop snark, and kill people that no one cares about either.
Killing Eve
told a nearly complete story. The later seasons indicate there wasn't a sufficient story plan or enough character potential to run the show multiple seasons. Still, it would be nice to see more life and energy injected into its remaining episodes rather than merely treading water until the end.
What are your thoughts on the Killing Eve episode "Don't Get Eaten"? Share your thoughts in the comments below.