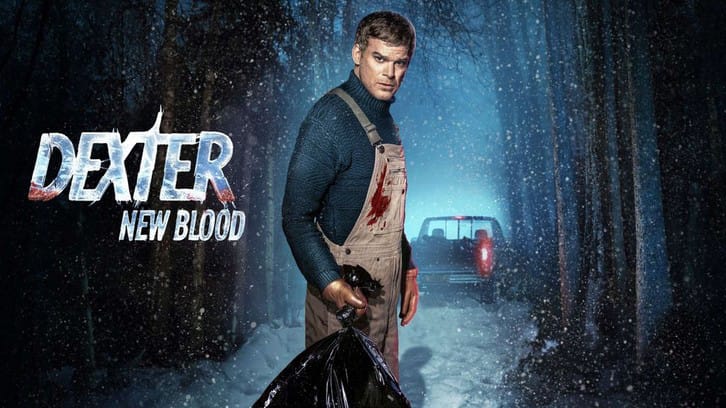 Update: 10th January 2022 Looks like the announcement was not what we were expecting.. very disappointing.


Hey #Dexter Fans! As a huge physical media fan, Showtime is letting me announce that #DexterNewBlood is coming out on DVD, Blu-ray & Blu-ray SteelBook on MARCH 22. All 10 eps + an exclusive 30-min bonus featurette will be included https://t.co/NfqngDq1nl @CBSHE #DexterisHome pic.twitter.com/h6gtlHiNWD

— Scott Reynolds (@jscottamy) January 10, 2022
What do you all think?
Hey #Dexter fans - I'm gonna have an EXCITING #DexterNewBlood announcement to share early Monday morning. I can't wait to share with all of ya! pic.twitter.com/MOjsOeM5ZU

— Scott Reynolds (@jscottamy) January 7, 2022