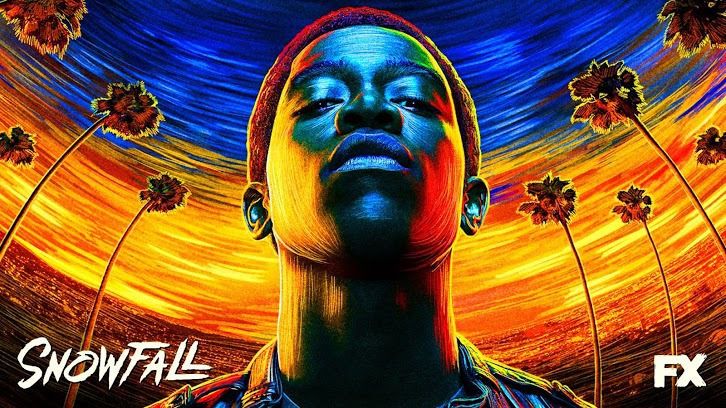 Brandon Jay McLaren (Turner & Hooch) DeVaughn Nixon (Prom) and Tiffany Lonsdale (Siren) are set for heavily recurring roles opposite Damson Idris in the upcoming fifth season of FX drama Snowfall.
McLaren will play Buckley, a detective with the Community Resources Against Street Hoodlums (C.R.A.S.H.) Unit. Buckley is attractive, outwardly tough, but is constantly battling his own demons, including a drug addiction and a failing marriage.
Nixon will play Kane Hamilton, a powerful ex-con who used to be a member of the neighborhood. Almost like an older brother to Franklin (Damson Idris) and Leon (Isaiah John), and an actual older brother to Kevin (Malcolm Mays).
Lonsdale is Parissa, strong-willed, powerful, educated, sexual, and with a droll and dry sense of humor, this former physician has a history with Teddy (Carter Hudson) and tends to him after he's been hurt.
---