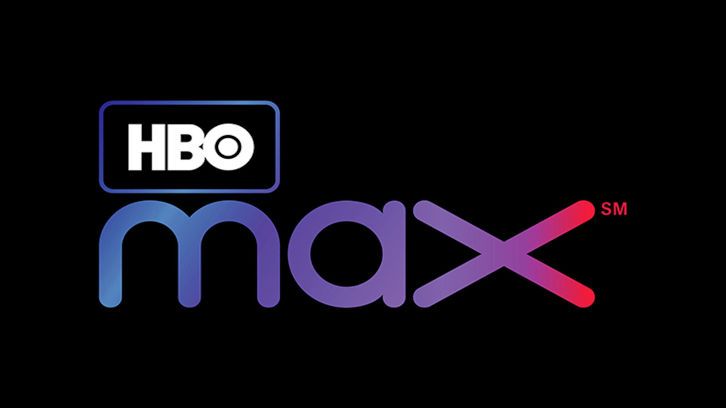 The HBO Max comedy series Minx has added 5 new recurring cast members and two guest stars.
Alicia Hannah-Kim (Grey's Anatomy, White Collar), Amy Landecker (Transparent, Your Honor), Gillian Jacobs (Community, Fear Street), Austin Nichols (Walker, Ray Donovan), and Rich Sommer (Mad Men, Run) are set to recur. Hope Davis (Love Life, Your Honor) and Stephen Tobolowsky (One Day at a Time, Silicon Valley) will guest star.
Set in 1970s Los Angeles, Minx, written by Ellen Rapoport, centers around an earnest young feminist Joyce (Ophelia Lovibond) who joins forces with a low-rent publisher (Jake Johnson) to create the first erotic magazine for women.
---