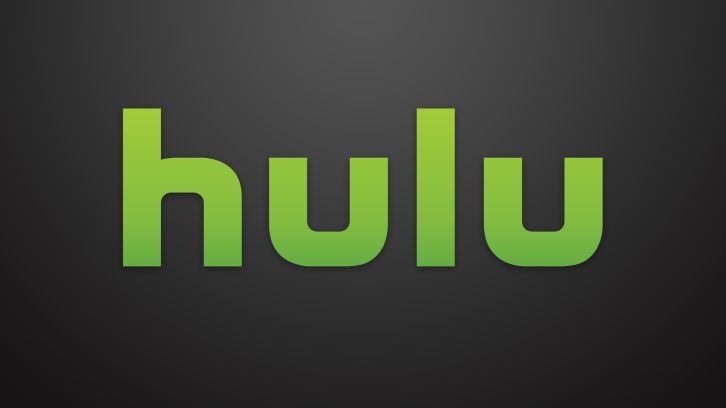 Crazy Ex-Girlfriend co-creators Rachel Bloom and Aline Brosh McKenna are reteaming for Badass (And Her Sister), a new comedy project for Hulu and ABC Signature, where Brosh McKenna is under a deal. Like with the CW's Crazy Ex-Girlfriend, Bloom and Brosh McKenna co-wrote and executive produce Badass. Bloom again is starring — times two this time.
Badass (And Her Sister), which is now in development, revolves around an impossibly badass spy (Bloom) who tires of her life of sexy espionage and goes to live with her pushover twin sister (also played by Bloom) and, together, they learn what it means to actually be badass.
In addition to writing and executive producing, Bloom and Brosh McKenna also serve as co-showrunners.