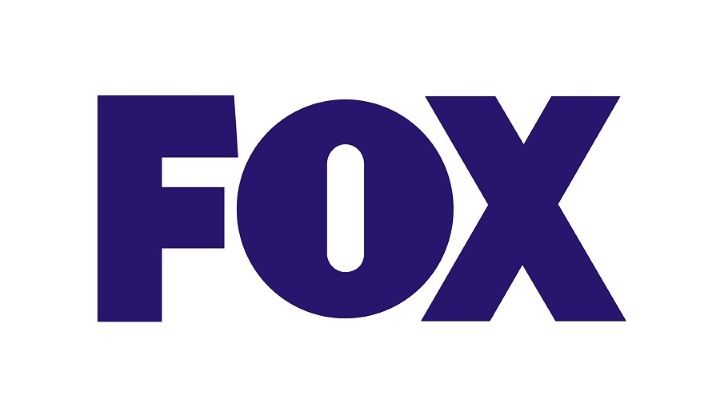 Martha Higareda (Into The Dark: Culture Shock, Altered Carbon) and Emma Milani (Solve) have joined the lead cast of Fox's upcoming musical drama Monarch. They will appear alongside Susan Sarandon, Albie Roman, Anna Friel, Trace Adkins and Beth Ditto.
Higareda will play Catt Phoenix, the stunning and unpredictable mother of 17- year-old Ana Phoenix, a talented young singer and who is trying to get signed to the Roman Family's record label. Catt harbors a deep-seated grudge against the Romans, Nicky in particular, and her presence creates quite a stir in Austin.
Milani joins the cast as will portray Ana Phoenix, the sweet, wide-eyed daughter of Catt with a beautiful voice, who is a recent TikTok sensation with her modern, Spanish language interpretation of Albie Roman's first hit song.