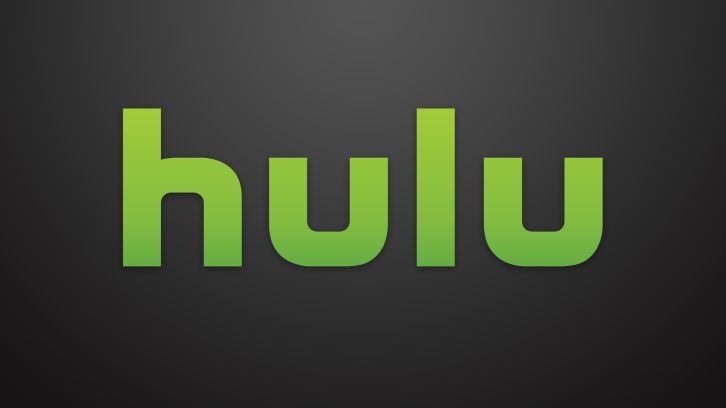 Hulu has given a formal pilot green light to Career Opportunities In Murder & Mayhem (working title), a drama headlined by Emmy and Tony winner Mandy Patinkin (Homeland) and Violett Beane (God Friended Me). Also set as series regulars in the ABC Signature-produced pilot are Lauren Patten (Jagged Little Pill) Hugo Diego Garcia, Angela Zhou (Hell on Wheels) and Rahul Kohli (iZombie).
Written by Stumptown duo Mike Weiss and Heidi Cole McAdams and to be directed by Marc Webb, Career Opportunities in Murder & Mayhem (wt) asks How do you solve a murder in a post-fact world? Especially when sailing the Mediterranean on an ocean liner filled with the wealthy and powerful. Everyone on board is hiding something… but is one of them a killer? That's what the World's Once Greatest Detective, Rufus Cotesworth (Patinkin), and his protége, Imogene (Beane), aim to discover. The truth at all cost.
Patten will portray Anna; Diego Garca is Jules; Zhou will play Teddy and Kohli will portray Sunil.