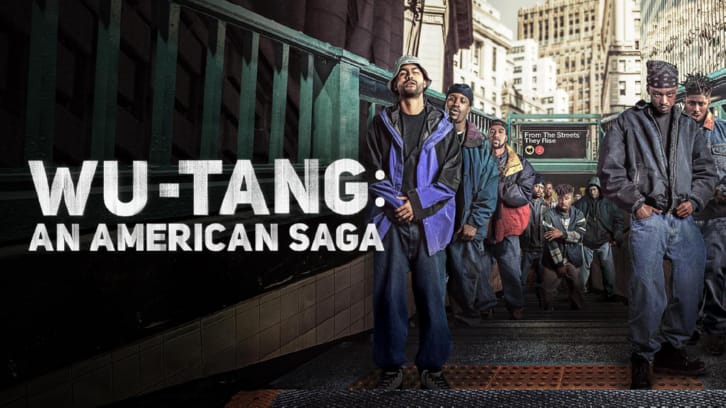 S2 Episode 201 'Little Ghetto Boys'
A new beginning is soured when a single decision turns Bobby's life on its head.
S2 Episode 202 'Brooklyn Zoo'
Bobby goes all in on music while the rest of the Clan struggles with life in the projects.
S2 Episode 203 'Hollow Bones'
The Clan becomes disillusioned with their paths as Bobby prepares to steer them in a new direction.