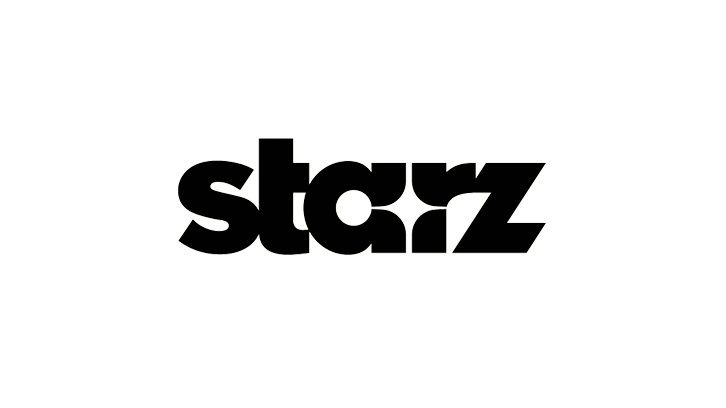 Beth Goddard (Manhunt) is set as a series regular opposite Samantha Morton in Starz's The Serpent Queen, an eight-part period drama about Catherine de Medici. Additionally, Alex Heath (Home) recurs in the series from writer and executive producer Justin Haythe (Revolutionary Road), Francis Lawrence & Erwin Stoff. Production is underway in France.
Goddard will play Antoinette Guise, who wears the pants in the family. At her goading, her sons will do anything to claim the throne, including start a civil war.
Heath will recur as Young Henri.
---