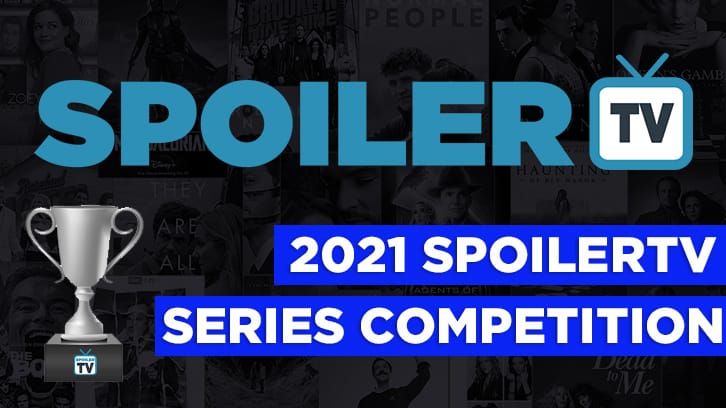 We're down to the Sweet 16 and wow! It was an interesting round 2. Some major heavy hitters went down, some shows squeezed in with only a few more votes and some won in a landslide, especially the last set of polls. Round 2D had some of the biggest percentages we've seen yet. As it stands, the following shows are still in it: Prodigal Son, Dynasty, The Walking Dead, MacGyver, New Amsterdam, Station 19 , Brooklyn 99, Loki, Smallville, Grey's Anatomy, Manifest, Young Sheldon, Supernatural, Superman & Lois, Walker, and Criminal Minds. Good luck to all the fans!

Over in the prediction contest, Cloisscherzy retains a sizable lead with 57 points. In second, t4sos and Amber Lacy have 44 points while Luana has 43 points. Impressive! Each round here is worth more points than the previous one so who knows what round 3 will bring. Happy voting!




1. Prodigal Son vs Dynasty pits the #1 nominated show against one of the most unpredictable shows in the summer hiatus contests. While Prodigal Son is having a great hiatus here at SpoilerTV, Dynasty has knocked off seemingly unstoppable shows in the past. This may be a tougher poll for Prodigal Son than it looks like on paper.
2. The Walking Dead knocked out Chicago Fire in a huge upset in round 2. It has already surpassed its highest ranking in previous contests. Will it continue its dominance this round? Against it is MacGyver, a show with a lot of momentum since its cancellation. It did well in the nominations and has more overall votes here. This battle of the recently cancelled could be close.
3. For me, this is the poll to watch this round. Station 19 has the most votes of any show so far. It has defeated 2 heavy hitters, but New Amsterdam came in as a high favorite, both with its nominations, which led to a #4 ranking, and from the Character Cup. The winner here has a great shot at the Final Four.
4. This is the battle of the two monster slayers. Brooklyn 99 took out LOST while Loki took out Buffy. They've definitely made their mark on the contest. After taking out perennial favorites, they go against each other today. On paper, the odds go to Brooklyn 99.
Polls close around 10 pm CST on Wednesday, August 11.