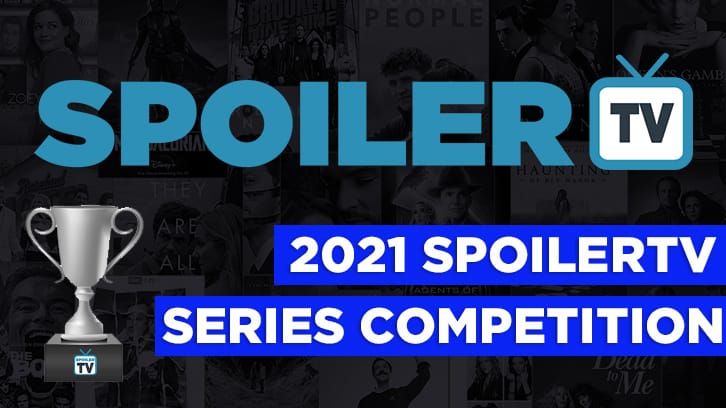 Here we go. Woo hoo!!!
Our week of nominations has been and gone, and we're ready to commence with the 11th anniversary of the Favorite Show Championship. We've narrowed it down to the top 64 shows as voted by you. 32 of these shows are current (have aired/will air episodes after June 21, 2021); the other 32 are finished shows (no new episodes after June 21, 2021). The draw has been made, and was done so with the following regulations:
1) The top 8 current shows were split up so that the earliest they could meet is the Quarter Finals.
2) The top 8 finished shows were split up so that the earliest they could meet is also the Quarter Finals.
3) The earliest one of the top 8 current shows can face one of the top 8 finished shows is in Round Three.
4) The other 48 shows were placed by nominations with a random number generator used for any ties.
Brackets can be found below the polls and will automatically update once the results are entered into Challonge.
Rules:
1, Two shows will go into battle in a poll for about 24 hours. The leading show will win the battle and progress to the next round. End times for all rounds are in Central Standard Time (CST) and will be posted above the polls. Round times will change so check the time each day.
2. One vote per person per poll.
3. Vote for your favorite and spread the word with friends & fans.
4. Comments make things more fun so tell us how you voted in the comments below or just talk TV.
5. Have fun. This is a friendly competition that won't change the status on any show. Don't take it too seriously.
Championship Stats:
There are 3 shows that have been in the contest all 11 years: Fringe, LOST, and Supernatural.
Besides the first year when all shows were new, only one show has ever won in its first time in the contest - Outlander.
This and round 1D have the most shows new to the championship and this round has the least number of shows that were in the contest last year.
Prodigal Son had the most nominations and is the #1 ranked show. Of the shows in the contest today, One Tree Hill, Superstore, and The Big Bang Theory tied for the least number of nominations.
New to the Competition: Prodigal Son, 9-1-1, Chicago PD, 9-1-1: Lonestar, Superstore, Nancy Drew
Back After a 1 Year Gap: One Tree Hill, Dynasty, Line of Duty
Returning from Last Year: The Witcher, Chicago Fire, The Walking Dead, MacGyver, The Big Bang Theory
Polls close around 2 pm CST on Monday, August 2.
Round 1 polls will have scattered start times so check the times every time. Without any further ado, let's get into it.