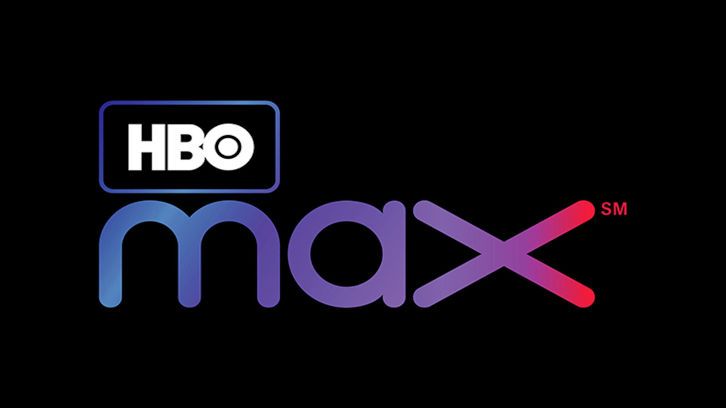 The Garcias, HBO Max's reboot of the hit Nickelodeon series The Brothers Garcia, has set its cast for season 1. The new series hails from New Cadence Productions, the banner founded by Brothers Garcia co-creator and executive producer Jeff Valdez
As previously announced, alll six core cast members from the original series — Ada Maris (Sonia Garcia), Carlos Lacamara (Ray Garcia), Alvin Alvarez (Larry Garcia), Jeffrey Licon (Carlos Garcia), Bobby Gonzalez (George Garcia), Vaneza Pitynski (Lorena Garcia) — are set to reprise their roles in the reboot.
New cast members joining the series are Oliver Alexander as Max Garcia; Nitzia Chama as Ana Garcia; Maeve Garay as Victoria Garcia; Elsha Kim as Yunjin Huh Garcia; Ayva Severy as Andrea Huh Garcia; and Trinity Jo-Li Bliss as Alexa Huh Garcia. See the cast photos and character descriptions below the story.
---