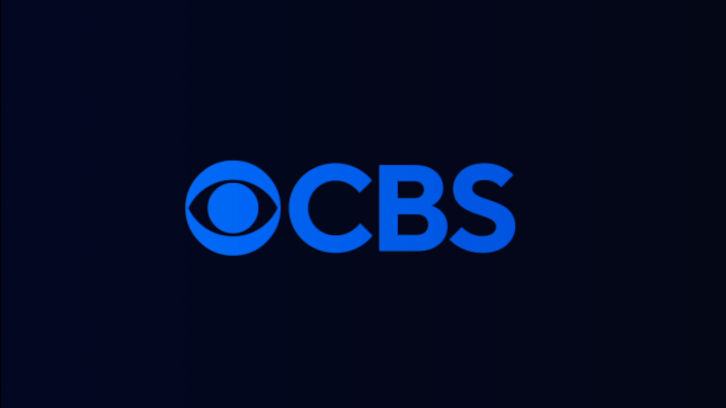 Hey All,
As you know each year we try to see how good your prediction skills are in determining which shows will be renewed and which ones will be cancelled.
You can see how we did
last season here
. (You got 67.5% correct). This was the lowest prediction rating but the majority of that was due to Covid-19 and lots of shows getting renewed even with very low ratings.
So we're going to be running a series of polls asking you what your predictions are for next season. For the remaining networks, polls will be posted during the course of the next week or so.
We have a poll for each of the shows airing on CBS next season. For each show you can choose whether you think it will be renewed or cancelled.
So vote below and let us know in the comments which shows you hope will be renewed, and which ones you think will be cancelled.
NOTES
- All of these polls will remain open until the 6th September 2021.
- Clarice has been included for now as it's renewal/cancellation status for this year is still unknown. If it's cancelled it will be removed from the Polls/Result.
The following will not be included in the Poll
Young Sheldon - Already Renewed
If you think we've missed a show or made some mistake, please let us know in the comments below.
Other Network Polls
ABC - [
LINK
]
CBS - This Article [
LINK
]
CW - [
LINK
]
FOX - [
LINK
]
NBC - [
LINK
]
---