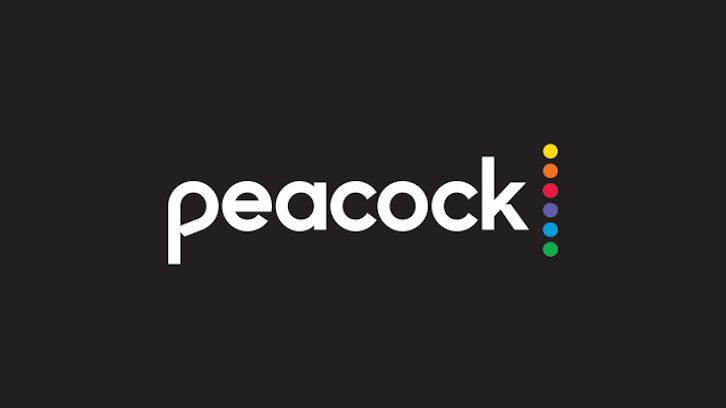 Peacock has set the main cast of YA supernatural drama Girl in the Woods based on the Crypt TV IP. Stefanie Scott (Insidious: Chapter 3) — who will play the lead — Misha Osherovich (Freaky) and Sofia Bryant (I Am Not Okay with This) are set as series regulars. The Good Doctor's Will Yun Lee, Kylie Liya Page (Social Distance), Reed Diamond (13 Reasons Why) and Leonard Roberts (The Magicians) have been cast as recurring.

The series is based on Crypt's 2018 short film The Door in the Woods, which was written and directed by Joey Greene, and the 2020 sequel The Girl in the Woods, written by David Calbert, Van Nguyen and directed by Roxine Helberg.

Scott will play the lead Carrie, the central character in the Crypt TV franchise. Carrie is a mysterious warrior who escaped from a cult-like colony that guards the world from monsters hidden behind a secret door in the woods. In the Peacock series, she flees the colony and finds herself fighting to stay safe in the previously sleepy, small town of West Pine in the Pacific Northwest.

Lee will play Arthur Deane aka 'AD.' AD is Carrie's former mentor turned foe who is tasked with hunting Carrie down and returning her to the colony so she can face the consequence of her desertion.

Osherovich takes on the role of Nolan, the child of environmental activists embroiled in the town debate about the safety of the local mine and a bullied teen exploring gender identity. Nolan is suspicious of Carrie and the strange forces that begin to haunt West Pine after her arrival.

Bryant will play Tasha, the child of miners on the opposite side of the environmental debate. Despite their parent's differences, Tasha and Nolan are best friends albeit friends who react very differently to Carrie's arrival. Where Nolan is initially skeptical Tasha immediately looks to help Carrie and learn more about the mysterious colony.

Diamond will play Hosea, the leader of the colony in the woods tasked with protecting its secrets, and upholding the ridged rules of the communities sacred institution.

Roberts plays Alex, Tasha's loving father and leader of the West Pine miners. Alex is naturally caring and welcomes Carrie. But he faces major financial hardship and pressure around potential mine closings. Pressure that could make him vulnerable to temptations from the colony.
Page plays Sara – Carrie former best friend and flame from The Colony. Carrie and Sara have a long and complicated history – one that haunts Carrie as she builds new relationships with Tasha and Nolan.
Source:
---