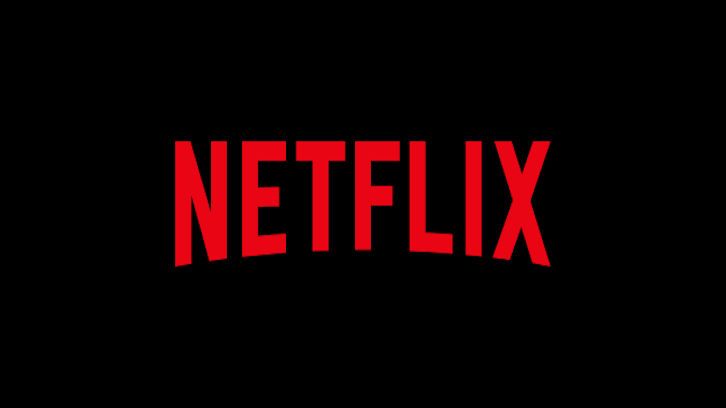 Nicholas Burton (Damaged) and Aaron Jeffery (X-Men Origins: Wolverine) are set to recur in Netflix's dramatic thriller series Pieces of Her, starring Toni Collette and Bella Heathcote.
Burton plays Andrew Queller, the younger son of Martin Queller (Terry O'Quinn) and the idealist of the family.
Jeffery plays a mysterious and potentially dangerous character that appears in Laura (Collette) and Andy's (Heathcote) life after a random act of violence sets off an unexpected chain of events.