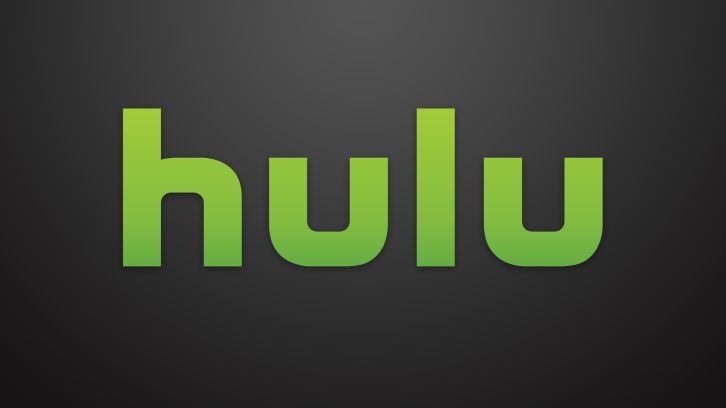 Pepi Sonuga (9-1-1, Thriller) and Andrew Dice Clay (Blue Jasmine, A Star Is Born) are set for recurring roles opposite Lily James, Sebastian Stan and Seth Rogen in Pam & Tommy, Hulu's limited series based on the true story behind the release of the first ever viral video — the sex tape of Pamela Anderson and Tommy Lee.
Sonuga will play Melanie, Pam's best friend and wing-woman. Confident and strong, she becomes overprotective when bad-boy rock star Tommy Lee takes a liking to her best friend.
Clay will portray Butchie. A mob guy but not a "Mob Guy," Butchie's malevolence is matter-of-fact and he's tired of what you've said before you've finished saying it. He can't stand clowns, but that's who borrows money at loan-shark interest rates, so he controls himself when dealing with them. Until they f*ck up.
---