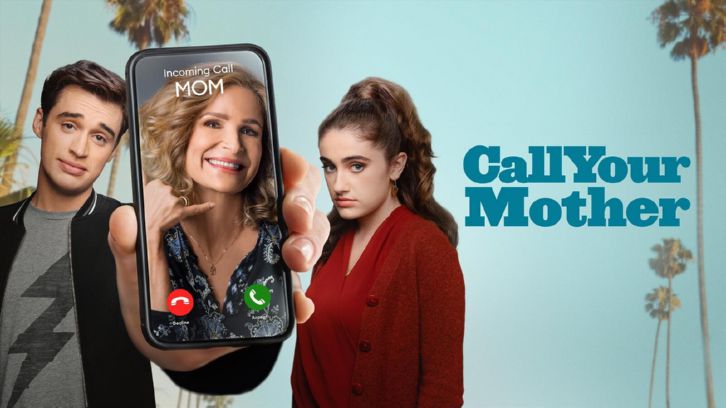 "Save the Date" – After Danny's divorce is finalized, he asks Jean to go out on an official first date with him, but things go awry on the date once Jean realizes it's the same day as another special day in her life. Meanwhile, Freddie and Jackie fight over who should get to keep Jean's old engagement ring on a new episode of "Call Your Mother," WEDNESDAY, APRIL 21 (9:30-10:00 p.m. EDT), on ABC. (TV-PG, D) Episodes can also be viewed the next day on demand and on Hulu.
Guest starring is Sherri Shepherd as Sharon.
"Save the Date" was written by Jessica Charles and directed by Pamela Fryman.
---