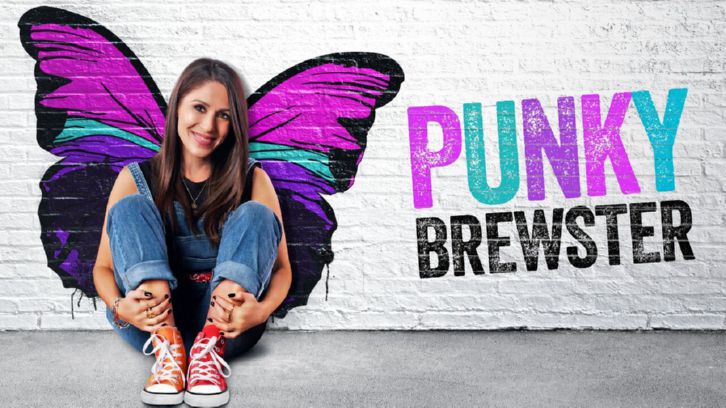 Peacock's Punky Brewster revival is the charming hit of eighties nostalgia (and Punky Power!) that we all need in today's world.
Reprising their roles from the OG series are Soleil Moon Frye as Punky, Cherie Johnson as Cherie, and Ami Foster as Margaux. Freddie Prinze Jr. comes in as Punky's ex-husband, Travis, while Lauren Lindsey Donzis, Noah Cottrell, Oliver De Los Santos, and Quinn Copeland complete the household as Hannah, Diego, Daniel, and Izzy, respectively.
Not the precocious child she once was, but with an apartment full of them, Punky raises a blended family in modern times, while staying true to her Punky roots. She navigates divorce, first dates, and the complexities of gender, and she does it all with a strong support system and the pluckiness you would expect from Punky. She's still learning, thanks to her kids, and while she may not always get everything right, it always comes from the heart.
Punky has grown up, but she has retained qualities of the child she was, and for those who watched the original
Punky Brewster
in the eighties it will feel like an old friend has returned. For those meeting Punky for the first time, it's like meeting your new best friend.
Punky shines. Life can be tough, and she knows that better than anyone, but darkness won't engulf this family. Previewing the first six episodes was like being cocooned in joy and I dare anyone who watches the series to not have a smile on their face throughout.
All ten episodes drop on Peacock on February 25th. Rock out to the Flashdance soundtrack while you put on your most comfortable mismatched shoes, and then settle in to binge-watch the night away.