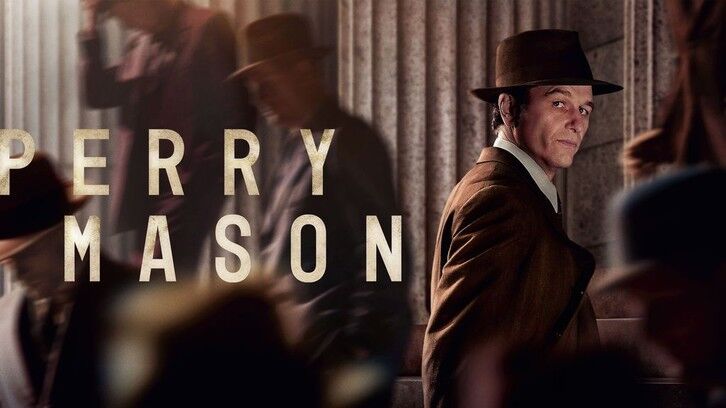 After recurring on the first season of Perry Mason. Eric Lange and Justin Kirk have been promoted to series regulars for season 2 of the HBO series.
Lange's Detective Holcomb, who appeared in seven of Season 1's eight episodes, is a commanding force as a homicide detective within the LAPD, a master of intimidation with a knack for getting his way without regard for proper procedure.
Kirk's Hamilton Berger, seen in three episodes of Season 1, is a famous nemesis to Perry Mason. Though not yet the district attorney, Berger, a rising lawyer in the DA's office, finds himself surprisingly entangled in Mason's big case and an unlikely friend to the man who will become his greatest foe.
---