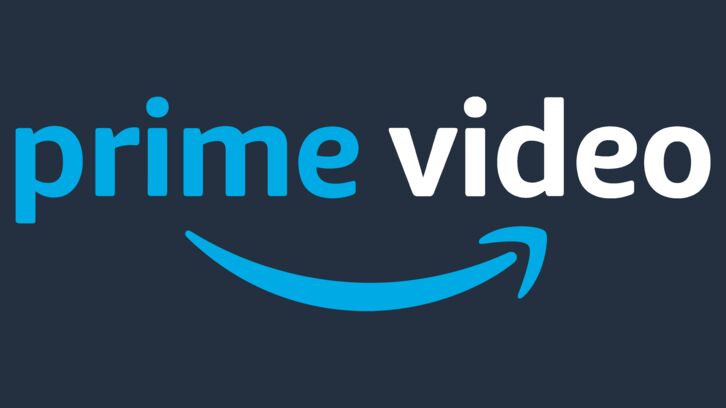 Spencer Sutherland has joined Amazon's TV reboot of horror film I Know What You Did Last Summer. Sutherland, who recently appeared in Netflix feature Afterlife of the Party opposite Victoria Justice, is joining in a multi-episode arc.
Pop star Sutherland, who features in the second season of the RomComPods podcast, joins Madison Iseman, who is thought to be the lead ala Jennifer Love Hewitt in the movie, Brianne Tju, Ezekiel Goodman, Ashley Moore, Sebastian Amoruso, Fiona Rene, Cassie Beck, Brooke Bloom and Bill Heck in the adaptation of the 1997 slasher film.
Written by Sara Goodman (Preacher) based on the 1973 novel by Lois Duncan, the I Know What You Did Last Summer series has the same premise as the movie adaptation: In a town full of secrets, a group of teenagers are stalked by a mysterious killer a year after a fatal accident on their graduation night.