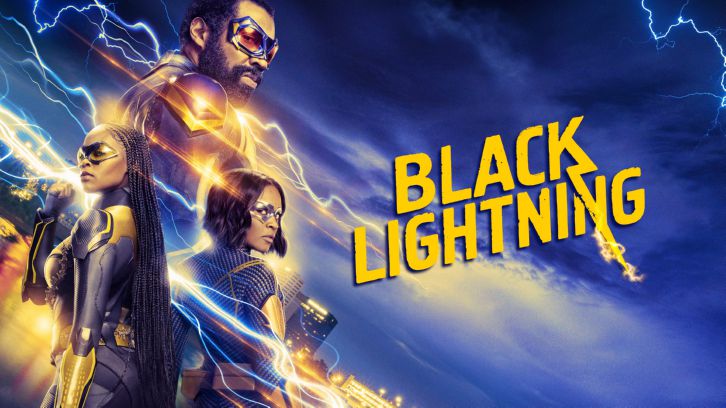 ---
TRUTH - Gambi (James Remar) supports Black Lightning (Cress Williams) as he departs on a special mission. Meanwhile, Grace (Chantal Thuy) tries to persuade Anissa (Nafessa Williams) to let her guard down.
Black Lightning is starring Cress Williams as Jefferson Pierce/Black Lightning, Nafessa Williams as Anissa Pierce /Thunder/Blackbird , China Anne McClain as Jennifer Pierce/Lightning, James Remar as Peter Gambi, Damon Gupton as Inspector Henderson, Christine Adams as Lynn Pierce, Marvin Jones III as Tobias Whale, Jordan Calloway as Khalil Payne/Painkiller
The episode was written by Adam Giaudrone and directed by Bille Woodruff (#405).
---