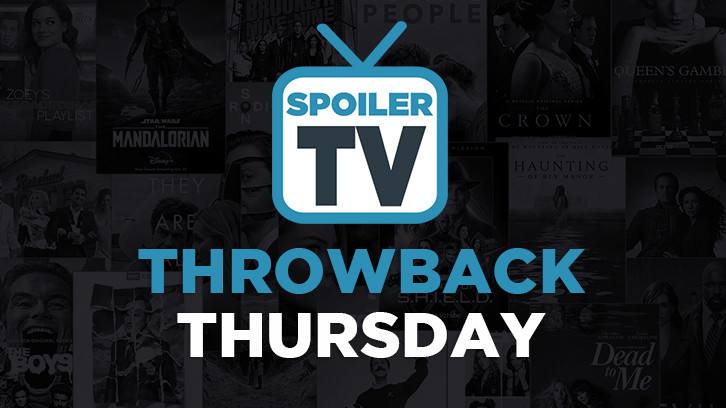 Throwback Thursday is a weekly article in which we look back at our favorite TV episodes from the past.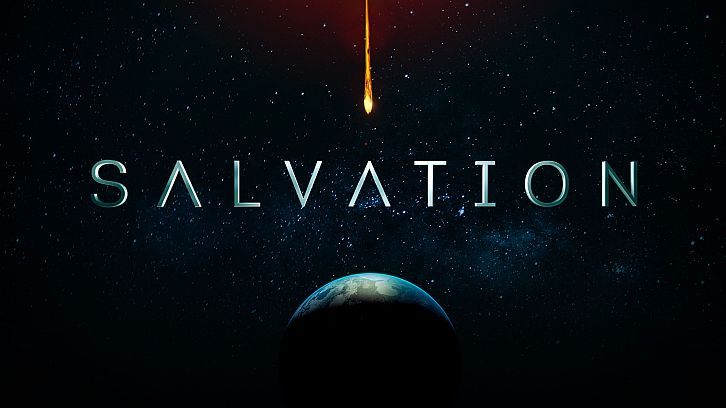 I was the SpoilerTV reviewer for the wonderful sci-fi adventure show, Salvation when it aired on CBS in 2017. The fact I loved this show was never hidden in my detailed reviews of each episode. It had brilliant writing and an exceptional cast. I reviewed almost every episode of the series which ran for two seasons and clearly deserved more. One of the episodes I did not get to review due to illness eventually become one of my very favorites, Episode 1x08, From Russia, With Love. Apparently, I'm not alone in my love for this episode. When I asked series star Jennifer Finnigan which was her favorite Salvation episode, she didn't hesitate to share her love of From Russia, With Love in a tweet. The opportunity presented itself to participate in Throwback Thursday once again, and I quickly grabbed the chance to share my thoughts on this outstanding episode.
Salvation
a sci-fi adventure series about Earth's impending collision with an asteroid could produce a taught two-parter during it's first season that adds tense political intrigue and espionage to a looming global disaster. That is exactly what this show did with the tautly written and a paced; beautifully acted episodes
Seeing Red
Ep. 1x07 and one of the show's finest hours in
From Russia, With Love
. The main storyline involves government spokesperson Grace Barrows (Finnigan) and brilliant scientist/entrepreneur Darius Tanz (Santiago Cabrera) going rogue and going off-grid to travel to Russia to convince the Russians to work with them on a plan to stop the asteroid. Tensions between the two countries are at an all-time high to the point of nuclear weapons pointed at one another, neither trusting the other country. Darius is in hopes that he can convince the Russians to trust and work with him and not the government.
Salvation
was an exceptionally well-done series that deserved far better treatment than it received from CBS in its two short seasons. Even its series finale set up an equally exciting premise for a third season that would be wonderful to see at some time. It is a series that is certainly worth searching out and watching as an example of great writing, great acting, and overall great entertainment. What are your thoughts about
Salvation
and
From Russia, With Love
? Leave your comments below.