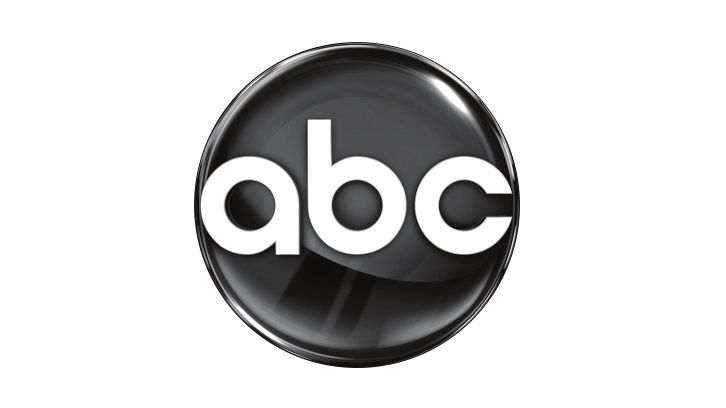 An iconic daytime drama is getting a primetime makeover. ABC is in early development on Pine Valley, a primetime version of the network's beloved daytime drama All My Children, with popular alums Kelly Ripa and Mark Consuelos executive producing alongside Andrew Stearn and filmmaker Robert Nixon, son of the late AMC creator Agnes Nixon.
In the All My Children followup, written/executive produced by Leo Richardson (Katy Keene, Star), a young journalist with a secret agenda comes to expose the dark and murderous history of a town named Pine Valley only to become entangled in a feud between the Kane and Santos families. The seres explores all the secrets that come with the Kane and Santos family names.
Pine Valley will feature a new generation of characters and some old favorites. There are currently no deals in place with original cast members but the plan is to invite a number of them to make an appearance, with Ripa and Consuelos also possible making a cameo.
Created by Agnes Nixon, All My Children aired for 41 years on ABC from January 5, 1970 to September 23, 2011, originally in a half-hour format before expanding to hourlong episodes in 1977. The series was set in Pine Valley, Pennsylvania, a fictional suburb of Philadelphia, which is modeled on the actual Philadelphia suburb of Rosemont.
---