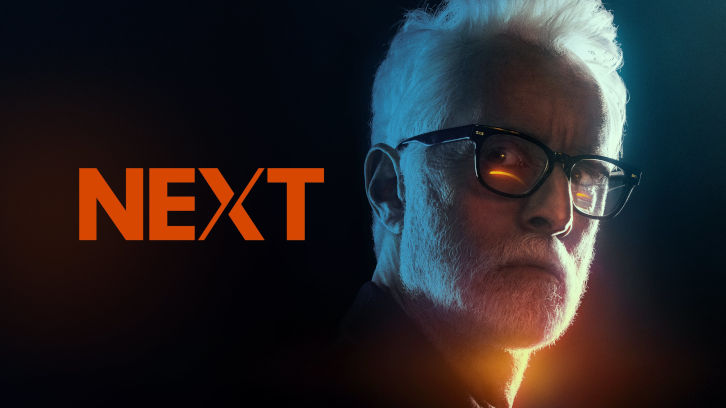 ---
LeBlanc and Shea discover Ted's plan for the NEXT server and race to intervene before it is too late. Meanwhile, Ben and Gina investigate NEXT's latest victims, Congresswoman Elenor Beatty (guest star Karin Anglin) and reporter Harrison Cole (guest star Carl Clemons-Hopkins), after a freak accident occurs, and Shea reaches her breaking point.
"NEXT" is starring John Slattery as Paul LeBlanc, Fernanda Andrade as Special Agent Shea Salazar, Jason Butler Harner as Ted LeBlanc, Michael Mosley as C.M., Eve Harlow as Gina, Aaron Clifton Moten as Ben, Gerardo Celasco as Ty Salazar, Elizabeth Cappuccino as Abby LeBlanc, and Evan Whitten as Ethan Salazar.
Guest Cast are Ali Ahn as Sarina Ono, Peter Francis James as Terrence Wilson, Chaon Cross as Deborah LeBlanc, Karin Anglin as Congresswoman Beatty, and Carl Clemons-Hopkins as Harrison Cole.