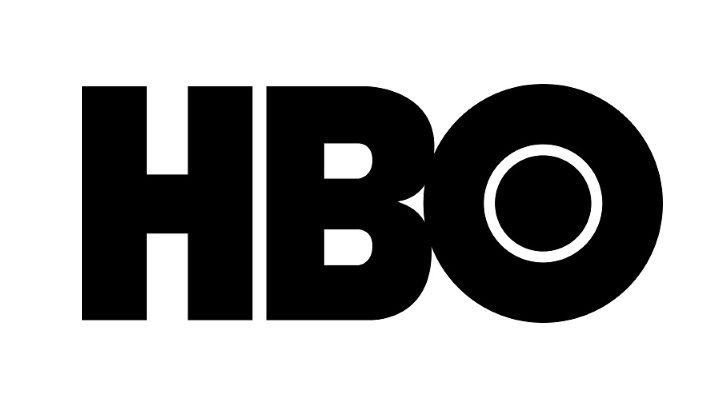 Liza Colón-Zayas (David Makes Man), Manhattan alum John Benjamin Hickey and Quintessa Swindell (Trinkets) have been tapped for recurring roles opposite Uzo Aduba in the upcoming fourth season of HBO's Emmy-winning drama series In Treatment.
In Treatment, which ended a three-season run in 2010, is returning for a fourth season as a reimagined half-hour series. The series is in pre-production under COVID-19 guidelines, with a 2021 debut planned to air on HBO and stream on HBO Max.
Colón-Zayas will play Rita, Brooke's longtime confidant and friend who supports Brooke as she contends with her own demons after a life-altering loss.
Hickey will portray Colin, a charming millionaire beach bum turned white-collar criminal reckoning with all the ways his life has changed following his recent release from prison.
Swindell is Laila, Brooke's distrustful, rebellious teenage client, struggling to carve out her own identity separate from her family's overbearing expectations.
---