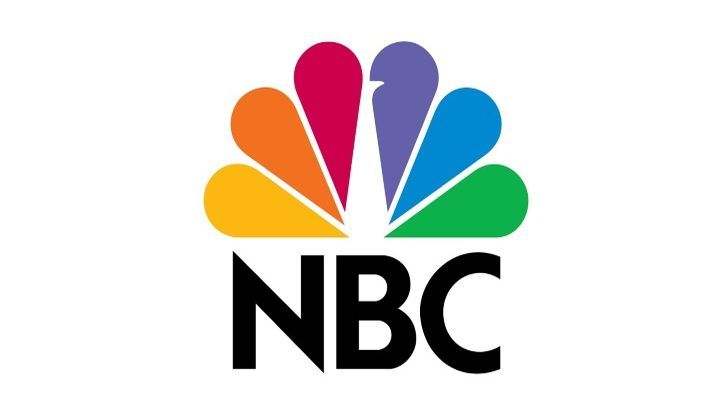 NBC is developing Finding Forrester, a drama series based on the 2000 Gus Van Sant movie, which starred the late Sean Connery. It hails from The Chi co-executive producers TJ Brady & Rasheed Newson, director Tim Story, NBA star Stephen Curry and his Unanimous Media as well as Sony Pictures Television.
In the film, a black teenager (Rob Brown), a gifted writer and basketball player, lands a scholarship to a prestigious private high school and befriends a reclusive Scottish writer (Connery).
The TV adaptation, written by Brady and Newson and to be directed by Story, is changing up the mentor character, played in the movie by Connery. The series examines the cost of success and the price of redemption through the unique bond between two gifted black writers: A homeless 16-year-old orphan who leverages his basketball skills to hustle his way into an ultra-competitive elite boarding school, and the other a reclusive lesbian author whose career was ruined by a public scandal.