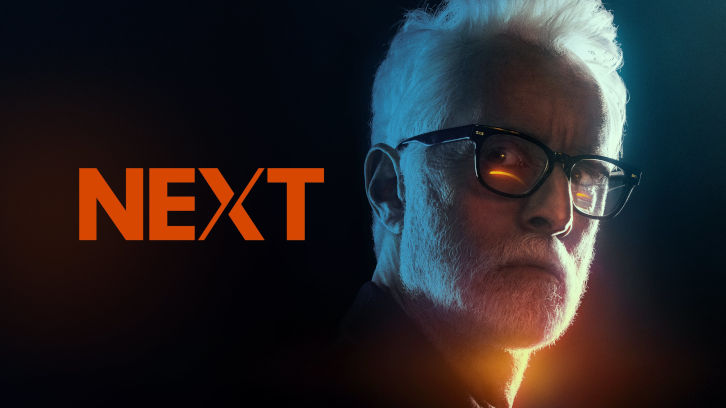 Thanks to
Virusanity
for the video.
---
SHEA AND LEBLANC ENLIST A TEAM TO TAKE ON NEXT
Shea and LeBlanc steal an important hard drive and enlist Ben, Gina and C.M. to help decrypt it, as NEXT creates chaos to stunt their progress. C.M.'s past resurfaces as NEXT targets the FBI building with a dangerous ploy. Meanwhile, Ted and his Zava team buckle down on their search for NEXT, Ty and Ethan hide out in a remote cabin and LeBlanc discovers new information on his health that may affect Abby.
"NEXT" is starring John Slattery as Paul LeBlanc, Fernanda Andrade as Special Agent Shea Salazar, Jason Butler Harner as Ted LeBlanc, Michael Mosley as C.M., Eve Harlow as Gina, Aaron Clifton Moten as Ben, Gerardo Celasco as Ty Salazar, Elizabeth Cappuccino as Abby LeBlanc, and Evan Whitten as Ethan Salazar.
Guest Cast are John Cassini as Ron Mathis, David Zayas as Nacio Flores, Chaon Cross as Deborah, Rian Jairell as Darron, and Amy Rapp as Lily.
---