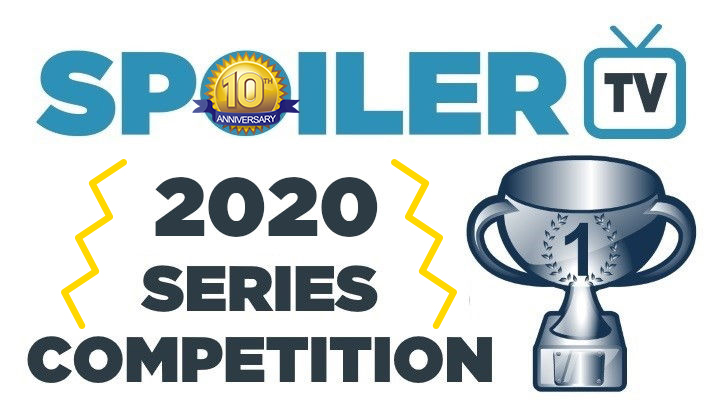 It had to be this way at some point. Motherland Fort Salem and Almost Paradise took the nomination stage of the Episode Competition by storm, and Motherland cruised to victory in the main competition. They are the two finds of 2020, and so it's fitting that they should face each other here. Almost Paradise had perhaps the tougher challenge in round one, having to beat The Witcher, but from what we've seen this year from these two shows, it's anybody's game.

We end round two with Dark, in this stage for the second-straight year but having finished 32nd last year. Previous results in this round would suggest the Netflix series will at least achieve its best finish, even if it's eliminated. But, of course, progression is very much on the cards. Once Upon a Time debuted with a bang in 2012 as runner-up, but in seven attempts since it has never gone further than round two, in one of the starkest records of any show to feature over the years.

A reminder of the rules:

1) Two shows will go into battle in a poll, where after exactly 24 hours, the leading show will win the battle and will progress into the next round. Each poll will open at 12pm ET on a given day.
2) Vote for your favourite and spread the word with your friends & fans.
3) One vote per person per poll.
4) Comment on what you voted for on in the comments below.
5) Have fun. This is a friendly & competitive competition. Please do not start attacking other fans or fangroups in the comments, because this really isn't what this competition is about.


Click here to view the draw in a new window
Don't forget to Facebook, Tweet, and share the poll with your friends! The more people that you get to vote, the better chance your favourites will win!
Remember to check back tomorrow for the start of round three!