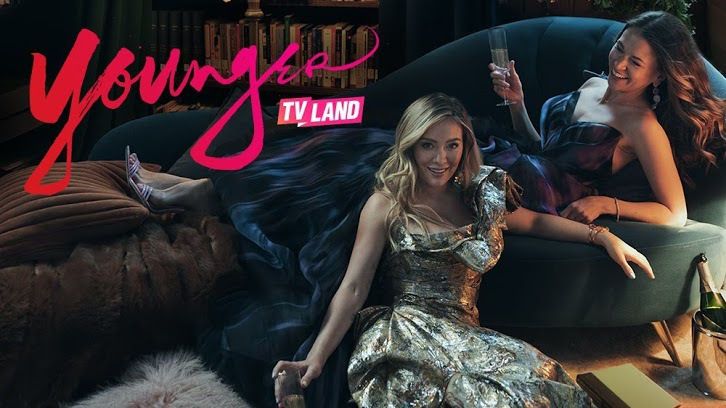 In an interview with Australian talk show "The Morning Show" Hilary Duff confirmed that the show's upcoming 7th season would be the last.

"It has been tough because I'm supposed to be in New York right now filming last season, and we have been on hold for quite a few months. Things are starting to shoot in New York and open back up again. I think production is feeling confident that in the next month or two we can get back to our schedule and shoot our last season."

This comes after TV Land announced in May that they are developing a spinoff centered around Duff's character Kelsey.