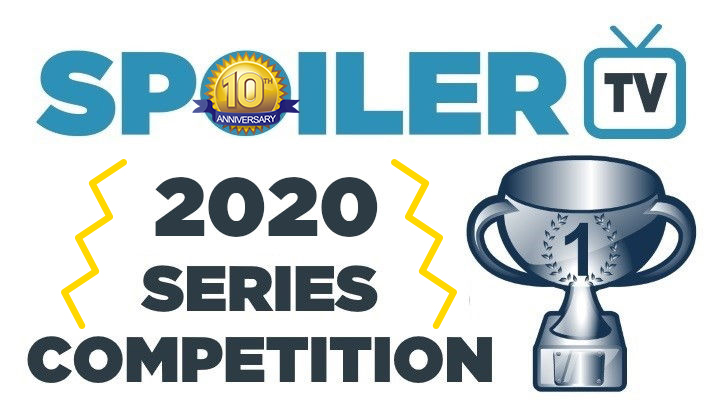 Last year's bottom-ranked show, The Good Place, comes in as the eighth seed among the finished shows. The draw can often paint a slightly false picture of the first-round exiting shows, and so a crushing defeat by Outlander in 2019 is the cause of such a low ranking. Still, it makes for an amusing contrast to see Good Place go from one extreme to the other. Hawaii Five-0 returned to the Series Competition last year after a four-year absence, now featuring as a finished show following its series finale earlier this year. Whether that helps remains to be seen.

So often over the years has it been debated whether Breaking Bad or Game of Thrones is the best show of the decade/century/all-time, and if you've seen both shows then chances are you know exactly where you stand. Well, today's the day to make it count, because the two shows are going head-to-head. Breaking Bad is an ever-present here but has failed to reach round two on five occasions. Game of Thrones has featured in every competition since its premiere, and has a much better record. It's featured in the top ten five times, although last year was 43rd.

A reminder of the rules:

1) Two shows will go into battle in a poll, where after exactly 24 hours, the leading show will win the battle and will progress into the next round. Each poll will open at 12pm ET on a given day.
2) Vote for your favourite and spread the word with your friends & fans.
3) One vote per person per poll.
4) Comment on what you voted for on in the comments below.
5) Have fun. This is a friendly & competitive competition. Please do not start attacking other fans or fangroups in the comments, because this really isn't what this competition is about.


Click here to view the draw in a new window
Don't forget to Facebook, Tweet, and share the poll with your friends! The more people that you get to vote, the better chance your favourites will win!
Remember to check back tomorrow for The 100 vs. The Originals and Teen Wolf vs. Legends of Tomorrow!