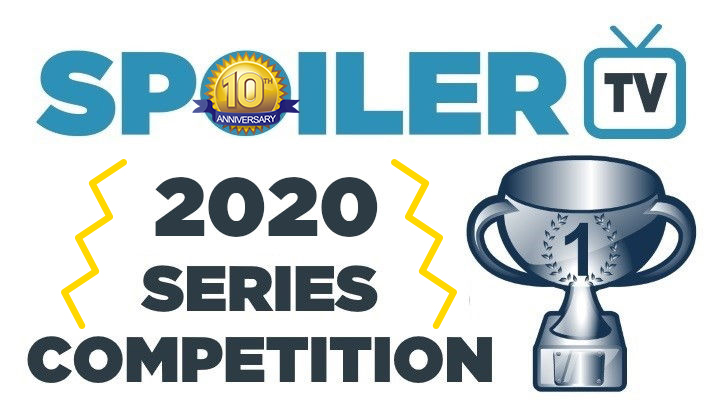 Sometimes, this competition throws up major shocks. Usually, though, they come in the main thing. What I didn't expect was
Empire
- now ended after six seasons - to make its debut in the competition as one of the seeded finished shows. That has come completely out of nowhere, and so there is absolutely no gauge for how it might perform today. It's a similar story for
The Big Bang Theory
, which has made just one appearance in the last five years, where it made the third round. It didn't feature last year, a few months after its series finale, but is in this time. Sometimes I just shrug my shoulders. This is one of those times.
A pairing of a comic book show and a CW show should make
Supergirl
a decent force in these competitions, but only twice has it reached round two since first appearing in 2016. It recorded its best finish last year and, to be fair, the draw is fairly kind to it this time - at least in the interest of it reaching round three.
Better Call Saul
makes its maiden appearance at the sixth time of asking. The Breaking Bad spinoff seems to have garnered plenty of fans separate to the mothership show, and it's an unknown quantity today.
A reminder of the rules:
1) Two shows will go into battle in a poll, where after exactly 24 hours, the leading show will win the battle and will progress into the next round. Each poll will open at 12pm ET on a given day.
2) Vote for your favourite and spread the word with your friends & fans.
3) One vote per person per poll.
4) Comment on what you voted for on in the comments below.
5) Have fun. This is a friendly & competitive competition. Please do not start attacking other fans or fangroups in the comments, because this really isn't what this competition is about.
Click here to view the draw in a new window
Don't forget to Facebook, Tweet, and share the poll with your friends! The more people that you get to vote, the better chance your favourites will win!
Remember to check back tomorrow for MacGyver vs. Brooklyn Nine-Nine and Doom Patrol vs. Chilling Adventures of Sabrina!