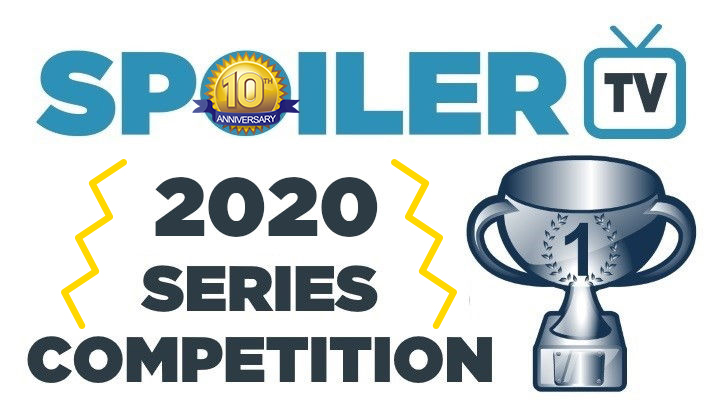 Enter the holders, Shadowhunters. Victory last year felt like something of a long time coming: the Freeform show has featured in three competitions, and reached the semi-finals in its first two. The series was three months past ending last year, so it will be interesting to see whether it can build up the same momentum this time. It's up against This Is Us, a show which felt immensely popular on SpoilerTV when it debuted in 2016, but which is making only its second appearance. A 52nd-place finish in 2018 doesn't bode well against the reigning champion.

Three-time former winner Person of Interest gets its run underway today. It's the competition's joint-most successful show but has twice been eliminated in the third round since its last victory in 2018. There really is no way to predict how it might fare this year, but I'd gamble a Shadowhunters-POI second-round clash will end badly for the CBS show. Of course, it has to get past one of the last decade's juggernaut shows first. The Walking Dead has appeared in every competition since it premiered, but has only once (in 2016) reached round two. Can it repeat that feat in 2020?

A reminder of the rules:

1) Two shows will go into battle in a poll, where after exactly 24 hours, the leading show will win the battle and will progress into the next round. Each poll will open at 12pm ET on a given day.
2) Vote for your favourite and spread the word with your friends & fans.
3) One vote per person per poll.
4) Comment on what you voted for on in the comments below.
5) Have fun. This is a friendly & competitive competition. Please do not start attacking other fans or fangroups in the comments, because this really isn't what this competition is about.


Click here to view the draw in a new window
Don't forget to Facebook, Tweet, and share the poll with your friends! The more people that you get to vote, the better chance your favourites will win!
Remember to check back tomorrow for The Umbrella Academy vs. The Vampire Diaries and Warrior Nun vs. The Americans!