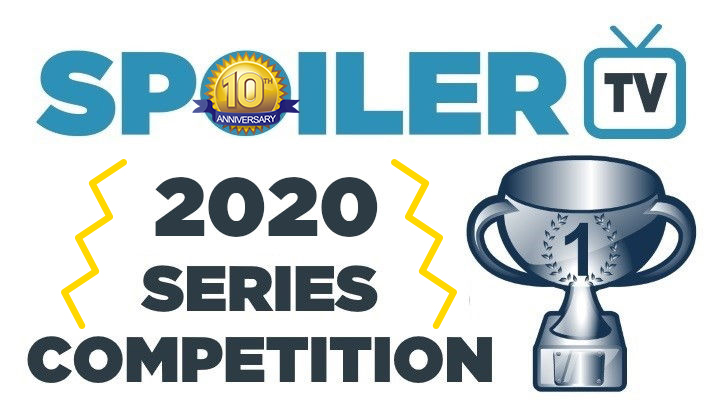 We enter round two today, and the first two polls are probably the most seismic of the entire round. Six shows have won this competition before, and three of them feature today. Start with a bang, why don't we. Analysis of the first round to come tomorrow, but let's dive straight into the next set of matches.

Lucifer opened with victory against Smallville. It has twice been eliminated at this stage, although that feels a long time ago with two final appearances in the last two years. Firefly will be hoping to deny the devil drama any further progress. The Rookie proved its name and crashed out, but the short-lived FOX series has been knocked out in round two in consecutive years.

Shadowhunters is the competition's reigning champion but was four votes short of being eliminated in round one. For the first time this year, it gives me a chance to remind you all: your vote matters! Given that it's reached the semi-finals every time, that would have been a gigantic fall from grace. Unfortunately, things don't get easier for our holder, because three-time winner Person of Interest stands in the way today. It cruised past The Walking Dead to be here, and has reached the third round both years since its last triumph.

A reminder of the rules:

1) Two shows will go into battle in a poll, where after exactly 24 hours, the leading show will win the battle and will progress into the next round. Each poll will open at 12pm ET on a given day.
2) Vote for your favourite and spread the word with your friends & fans.
3) One vote per person per poll.
4) Comment on what you voted for on in the comments below.
5) Have fun. This is a friendly & competitive competition. Please do not start attacking other fans or fangroups in the comments, because this really isn't what this competition is about.


Click here to view the draw in a new window
Don't forget to Facebook, Tweet, and share the poll with your friends! The more people that you get to vote, the better chance your favourites will win!
Remember to check back tomorrow for The Umbrella Academy vs. The Americans and FRIENDS vs. Westworld!