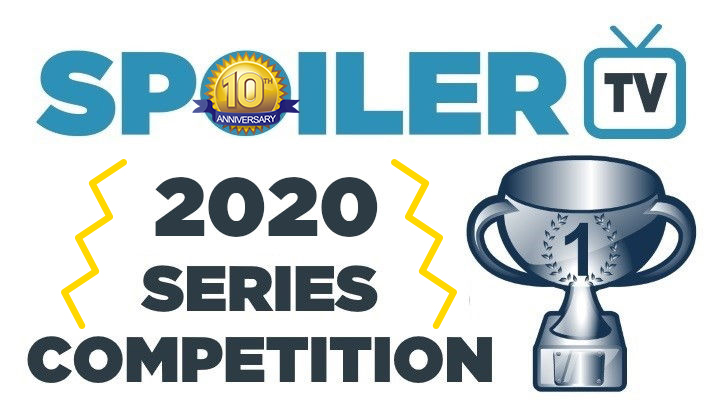 Day 14 is packed with classic SpoilerTV shows. We begin with LOST, the one that started it all many moons ago, the site birthed from the old DarkUFO site and forums unpicking every minor detail from the island. The fact that it's never won or even made the final of this competition remains baffling, but it has finished in the top ten on seven occasions and has twice been a semi-finalist - including last year. Fringe has a higher finish than its opponent today, runner-up back in 2011, and has just one fewer appearance in the top ten. It's always been one of the most beloved series around here, and this looks like a titanic clash.

The Leftovers has one of the smallest fanbases in the TV world - such went the running joke that about 18 people watched it - but those who did watch the series are passionate about it. That being said, in four appearances, it's never won a match. The prospects of changing that today seem slim, given it's up against former winner Castle. The ABC series has a slightly bizarre record, winning in 2012 after a tame debut the year before, and ending runner-up the two following years. Since then, the best it has done is the third round.

A reminder of the rules:

1) Two shows will go into battle in a poll, where after exactly 24 hours, the leading show will win the battle and will progress into the next round. Each poll will open at 12pm ET on a given day.
2) Vote for your favourite and spread the word with your friends & fans.
3) One vote per person per poll.
4) Comment on what you voted for on in the comments below.
5) Have fun. This is a friendly & competitive competition. Please do not start attacking other fans or fangroups in the comments, because this really isn't what this competition is about.


Click here to view the draw in a new window
Don't forget to Facebook, Tweet, and share the poll with your friends! The more people that you get to vote, the better chance your favourites will win!
Remember to check back tomorrow for Motherland Fort Salem vs. NCIS and Almost Paradise vs. The Witcher!