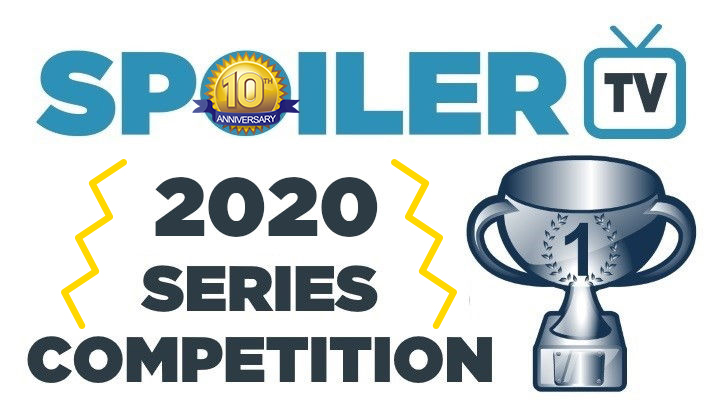 Wynonna Earp has two previous appearances, both ending in first-round exits in 2017 and 2018. Today, though, it features as a seeded show, so a maiden victory in this competition may be on the cards. It faces debutant Watchmen here, the HBO show which soared to popularity in late 2019 - predictably so, given its DC Comics background.

We move onto another show making its first appearance, Dead to Me, in the second poll of the day. It didn't feature last year despite having aired its first season, while season two was back in May, so it's interesting that love for the show has increased. The Blacklist has a pair of third-round appearances including a 12th-place finish last time out, its best-ever performance. There was a first-round exit in 2015, though.

A reminder of the rules:

1) Two shows will go into battle in a poll, where after exactly 24 hours, the leading show will win the battle and will progress into the next round. Each poll will open at 12pm ET on a given day.
2) Vote for your favourite and spread the word with your friends & fans.
3) One vote per person per poll.
4) Comment on what you voted for on in the comments below.
5) Have fun. This is a friendly & competitive competition. Please do not start attacking other fans or fangroups in the comments, because this really isn't what this competition is about.


Click here to view the draw in a new window
Don't forget to Facebook, Tweet, and share the poll with your friends! The more people that you get to vote, the better chance your favourites will win!
Remember to check back tomorrow for LOST vs. Fringe and The Leftovers vs. Castle!